Expats and returning Dutch families prefer relocating during the summer holidays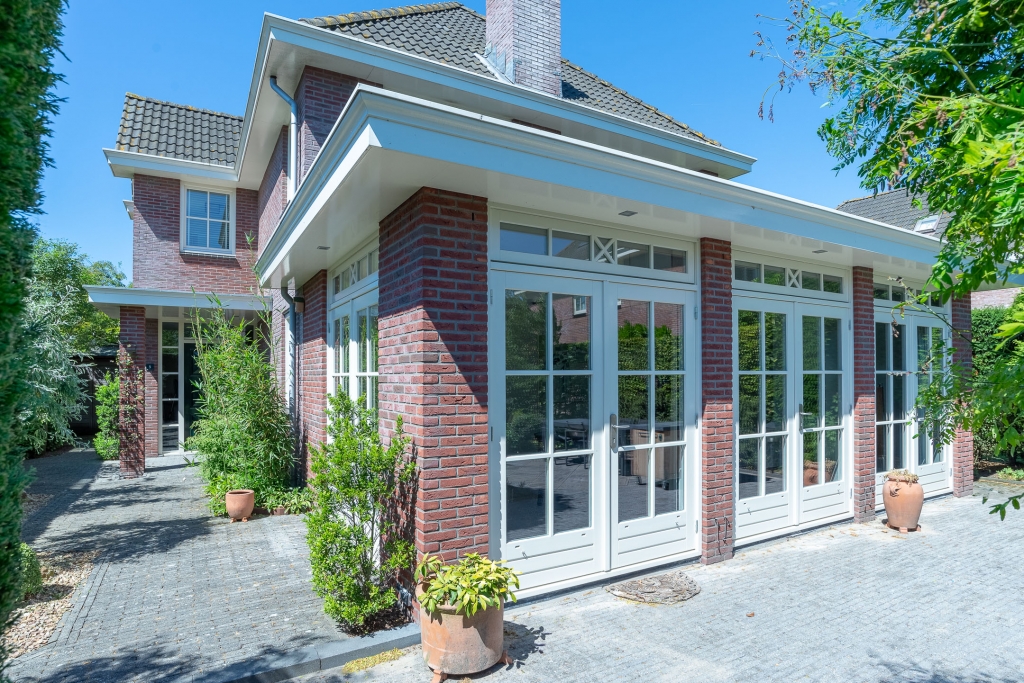 Are you moving abroad, moving in with a partner or have another reason why your home will be (temporarily) vacated? Due to the coronavirus many homeowners are now considering selling their homes instead of renting. However, there are many opportunities for letting your property and the time to start thinking about it is RIGHT NOW!
Why rent out?
Despite current corona travel restrictions, many foreign expat families, as well as Dutch families returning from abroad, will settle in the Netherlands this summer. These families are looking for high quality comfortable homes, usually for a period of one to three years. After which, some of them decide to buy their own home, while other families will be transferred abroad by their employers.
Why rent out your house now?
From mid-June onwards, many countries will ease their international travel restrictions. This moment coincides with the period when many families who plan to relocate, start their search for a suitable new home. Typically, these families let their children finish the school year at their old school. They then relocate during the summer holidays to allow their children to start the new school year at their new schools.
Therefore, if you are considering renting out your home this year, NOW is the best time to start preparing.
Plan ahead
How long do you intend to make your home available? What rent can you ask for? How reliable is the tenant? How can you best insure your home? What rights does the tenant have? Does your mortgage lender agree to renting out your home? When can you increase or cancel the rent? Which costs will you have to continue to consider and which costs are for the tenant? And did you know that since the law changed in 2016 the Netherlands allows different types of temporary lease contracts?
A specialised rental agent can advise you well when choosing the contract that best suits your situation. They ensure that these and other matters are properly checked in advance and recorded in writing, and will answer any questions you may have.
Request a rental consultation
As recognized and specialised rental brokers for Haarlem and the surrounding towns of Aerdenhout, Bentveld, Bloemendaal, Heemstede, Overveen and Vogelenzang, Lighthouse Property Services guides you in finding reliable tenants and renting out your property properly.
Renée Hanssen, Vivian Donders and Alison Mills of Lighthouse Property Services answer all your questions about renting out your home professionally and will be happy to advise you on matters that you may not have thought of yourself.
To find out more, make an appointment for a free and obligation-free rental consultation with Renée, Vivian or Alison.